Catherine A. Forster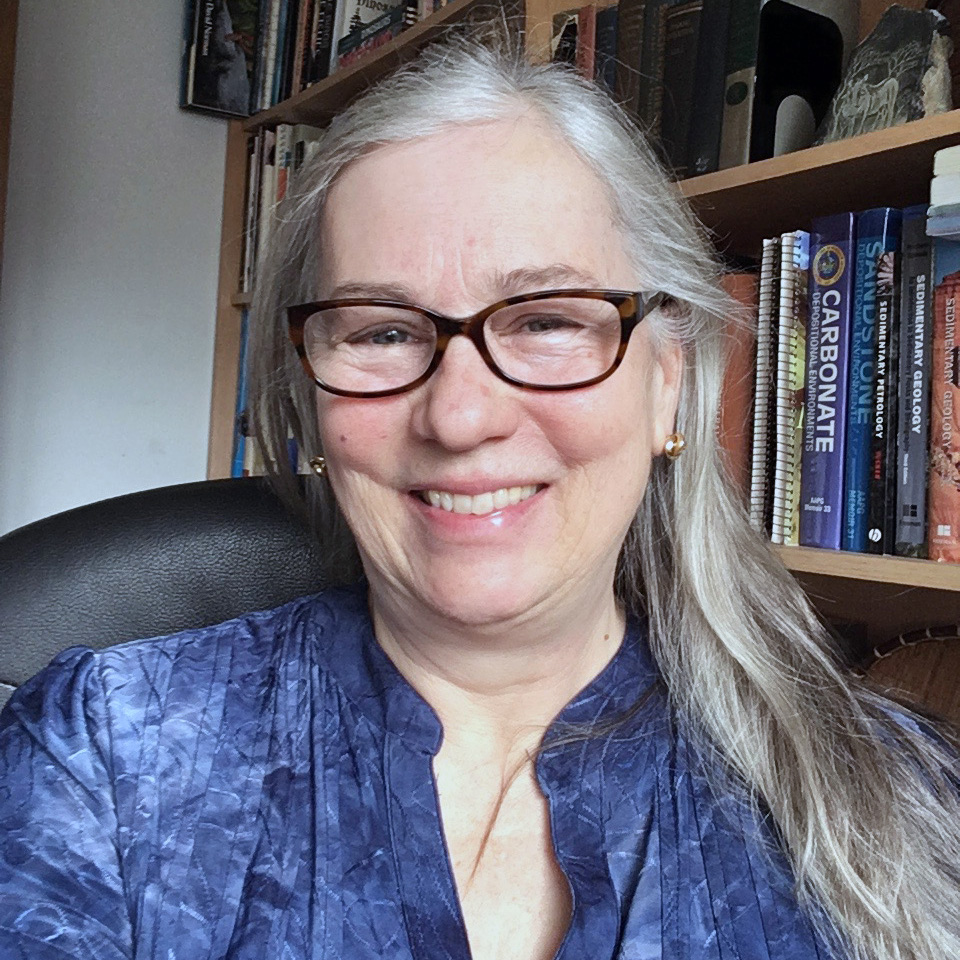 Catherine A. Forster
Ph.D.
Program Director and Undergraduate Advisor
---
School: Columbian College of Arts and Sciences
Department: Geological Sciences Program
Contact:
Areas of Expertise
Vertebrate Paleontology, Evolution of Ornithischian Dinosaurs
---
Current Research
Discovery and collection of Mesozoic age vertebrates, primarily dinosaurs, with field programs in China, Madagascar, and South Africa. Primary description and phylogenetic analysis of dinosaur taxa.  My current work focuses on ornithischian dinosaurs, particularly the Ornithopoda. I have also worked with theropod (including birds) and sauropod dinosaurs, as well as non-dinosaurian taxa such as turtles, cynodonts, and crocodilians.
---
Education
Ph.D., University of Pennsylvania
---
Classes Taught
Historical Geology
Sedimentation and Stratigraphy
History of Life